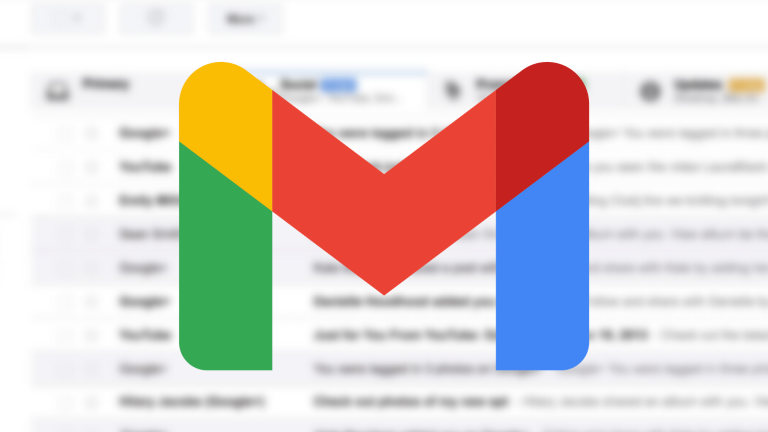 Reclaim the Net
Google's Gmail not only sees what you are doing while using the service but it can also limit what you are allowed to see.
And the way it filters content proves that there is likely not a single segment of the tech juggernaut's business that is fully respectful of its users privacy, and excluded from moderation/censorship policies.
Google, the web's gatekeeper extraordinaire, is these days flexing its muscle in the way Gmail treats newsletter emails. A type of deranking is possible not only in search results and on YouTube, but also in Google's email service, and it is done by automatically sending emails into different folders.
READ FULL ARTICLE HERE > https://reclaimthenet.org/how-gmail-controls-what-users-see/